Professional And Informed Representation
Schedule A Free Consultation And Set Your Mind At Ease.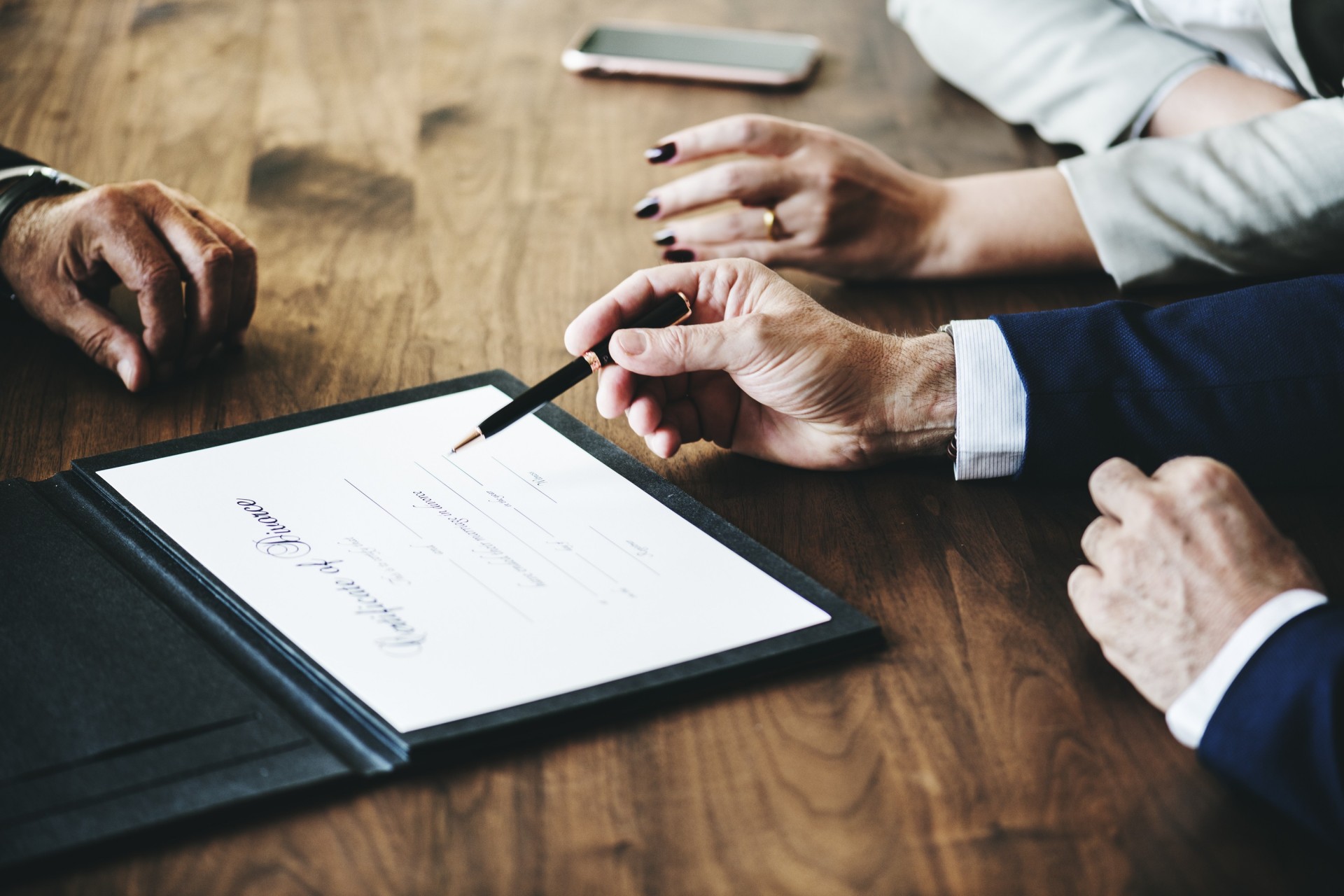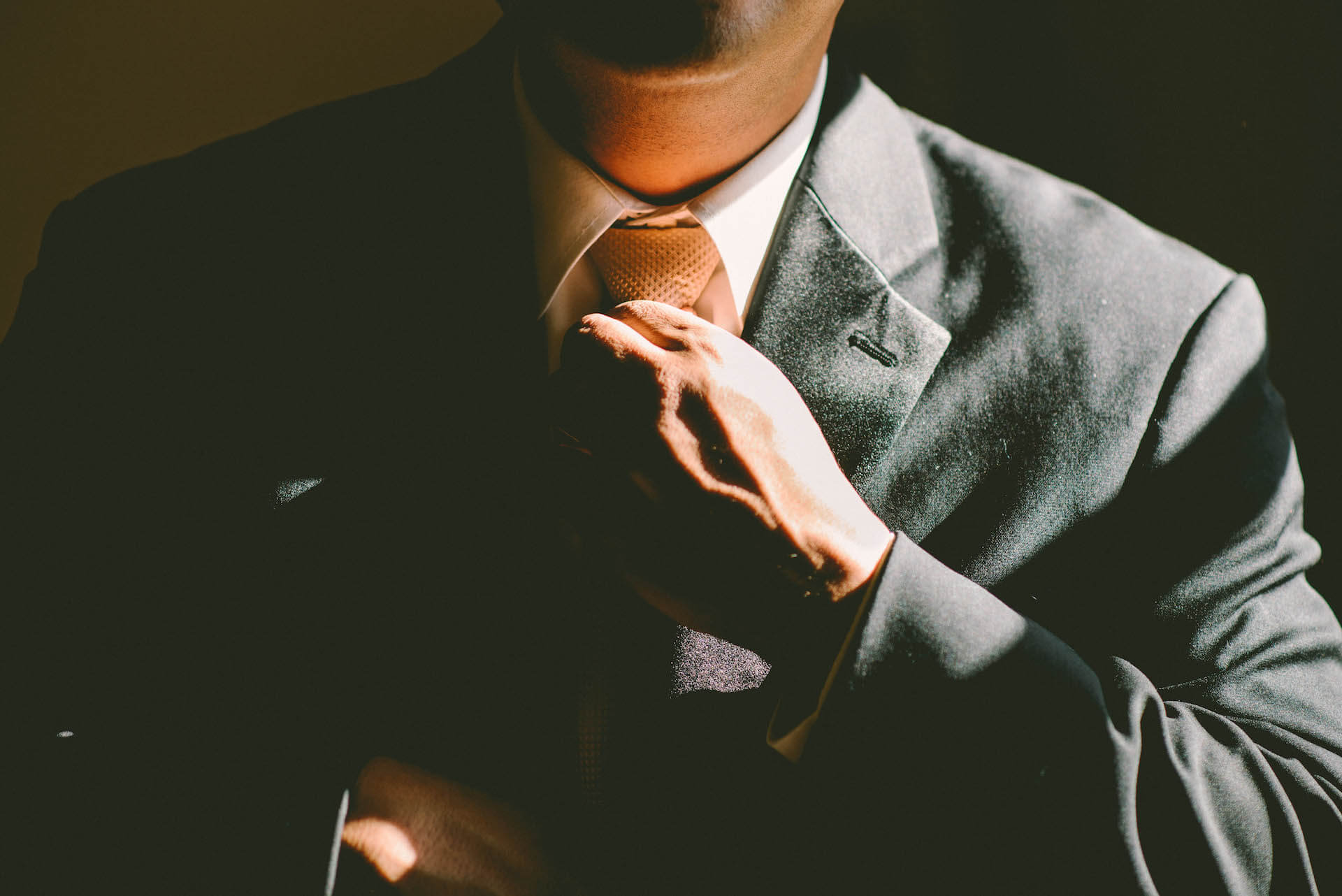 Aggressive
We'll take the lead and come up with an aggressive strategy to get you a positive outcome
Knowledgeable
We're top experts in our legal field and will use our knowledge for you
Professional
Handling your business is our business and we take it seriously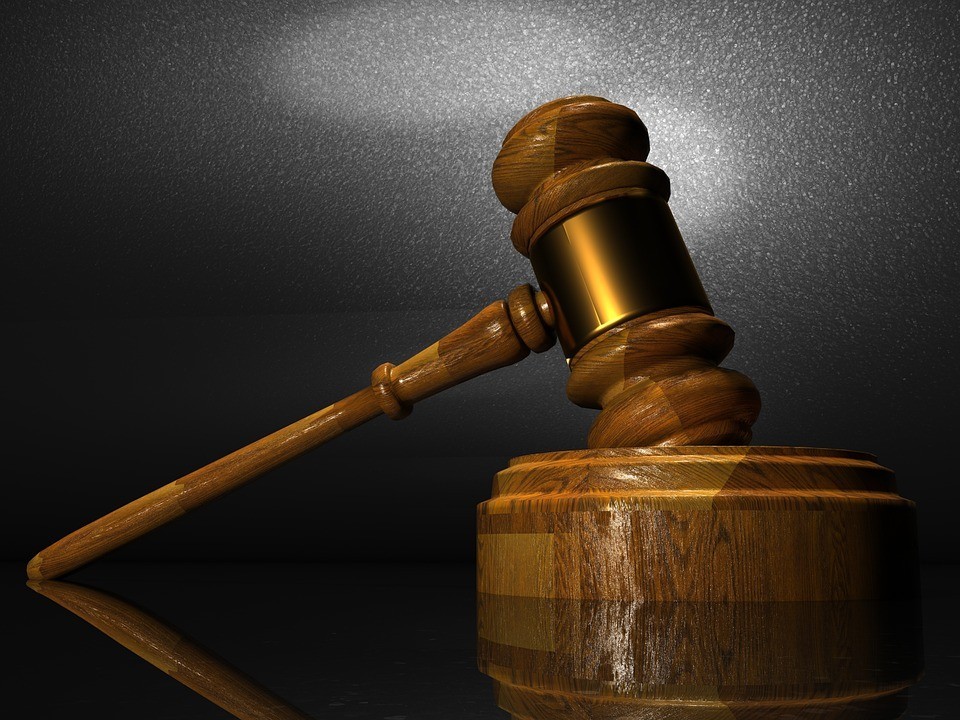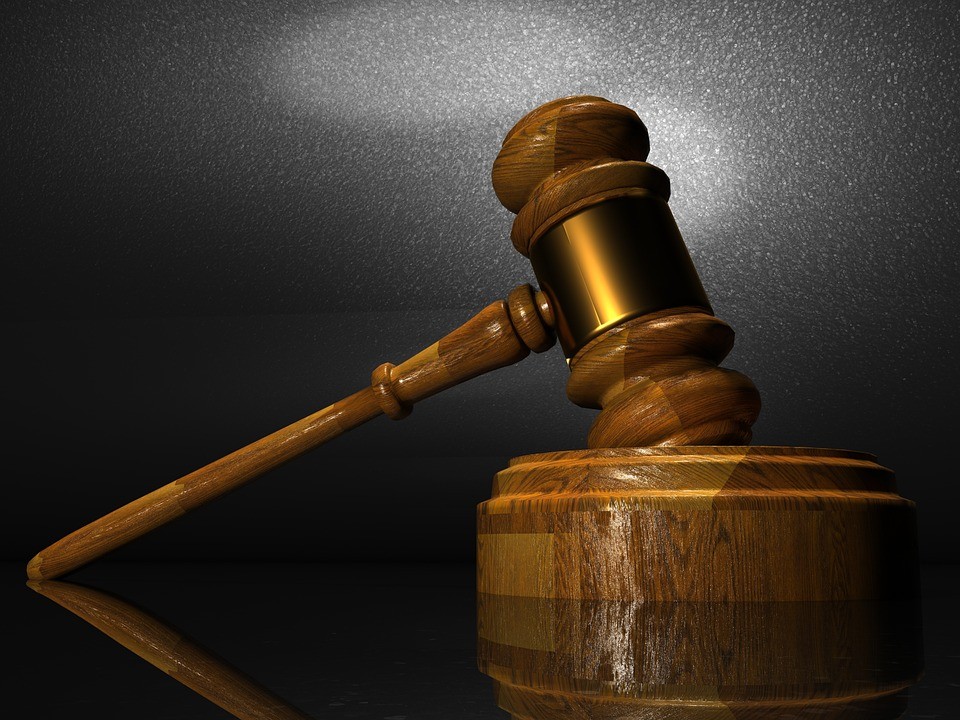 The value of a personal injury claim in California is based on the economic and non-economic damages caused by the traumatic incident. Economic damages are defined as medical expenses, past wage loss, future wage loss, loss of earning capacity, past and future surgeries, past and future physical therapy/chiropractic care, wheel chairs, future surgery, loss of household services, modifying your home to accommodate the disability caused by the incident and any other actual out-of-pocket expense to accommodate the injuries and disabilities caused in the traumatic incident. Non-economic damages are the value of your pain, suffering, loss of enjoyment of life, inconvenience, mental/emotional distress, disfigurement and the impact on your life and your family's lives. The nature and extent of your injuries and the more impact the injuries have on your enjoyment of life the higher your case value. Placing a value on a case takes years of legal experience practicing personal injury law. Timothy W. Mazzela has 25 years of experience placing values on personal injury cases. Mr. Mazzela determines settlement value based upon his experience with his own verdicts and settlements, other prominent lawyers verdicts and settlements and verdicts from Jury Verdict Weekly.
Jury Verdict Weekly is a compilation of all verdicts in the state courts of California. It provides attorneys with the current climate we will be entering when we try a case in the various counties within the state of California. Jury Verdict Weekly helps us understand what current juries are actually valuing cases with similar injuries and damages as your case. This is invaluable information that must be decoded. Speaking with other prominent personal injury attorneys is also a good source of information on current trends within the venue, trends on insurance company offers and detecting new trends in the defendants litigation and trial tactics. Personal injury law is constantly evolving with new case law, insurance companies attempting to find new ways to discount your claim and the evolution of social norms within each county you are trying your case within. Knowledge of the above is essential to understand the value of your case to determine whether you are being offered a fair and reasonable settlement. Once your case is settled, there is no further recourse to get further monetary compensation for future surgeries, future wage loss and/or future pain and suffering because a release of all claims will be required to accept the settlement offer. It may also be time barred by the statute of limitations depending on the timing of the settlement even if a release agreement is not entered.
The settlement release will normally contain a Civil Code section 1542 waiver. Civil Code section 1542 is required to be within the release language to waive future damages for unsuspected and unknown damages that have not manifested them self at the time the settlement was reached and reduced to a written release. Therefore, once your case is settled it is very difficult if not impossible to reopen your case. Personal injury cases are governed by completely different laws and regulations than a workers compensation case. This should highlight and underscore the importance of retaining an experienced and knowledgeable personal injury attorney with proven results. Timothy W. Mazzela has that experience, knowledge and proven results. Results do matter as the insurance knows Mr. Mazzela and his abilities in settlement negotiations and at trial. That reputation will help you when your case is being negotiated to a settlement and/or being tried to a verdict. These are few examples of the many settlements and/or verdicts Timothy W. Mazzela has achieved for his clients over his 25 year career as a personal
FRESNO CALIFORNIA
PERSONAL INJURY ATTORNEY DISCUSSES HOW TO VALUE A PERSONAL INJURY CLAIM