Everyday there are risks you take going about your life. Not only do you have to be careful in your own actions, but the actions of others, which are out of your control, can have lasting impacts on your life. When another person isn't acting with caution and disregards your safety, you may be the one dealing with the consequences. If you are injured due to another person's negligence, there are actions that can be taken so make sure to contact an injury attorney in Fresno, California immediately. Nothing can bring back a healthy body, but responsibility must be taken.
COMPLETE OR PARTIAL PARALYSIS IN CATASTROPHIC INJURIES
Any accident can have long-term effects on an individual's life, but the most devastating incidents can result in catastrophic injuries. Catastrophic injuries are debilitating for a lifetime, unlike broken bones or dislocated joints. Catastrophic injuries include the following:
Injuries resulting in permanent blindness or deafness
Spinal cord injuries and paralysis
Amputations or other massive physical trauma
Severe, disfiguring burns
Brain injuries resulting in permanent cognitive impairment, physical disability, or mood imbalanceOrgan damageThough catastrophic injuries are the most severe injuries a person may incur short of death, the accident causing the injury isn't necessarily so severe. Catastrophic injuries may result from a variety of accidents including:
Sports activitiesTrips and falls
– May include premises liability Workplace accidents Industrial accidents Motor vehicle accidents Physical assaults
Paralysis is defined as the loss of muscle function, but may include the loss of sensory feeling. The most common cause of paralysis is nervous system damage, such as injury to the spinal cord. There are two types of paralysis:
Paraplegia: paralysis of the lower half of the body
Quadriplegia: paralysis of the arms and legs
It is not necessary for the spinal cord to be completely severed for paralysis to occur; most frequently, a traumatic incident results in a fracturing of dislocation of the vertebrae. When pieces of the vertebrae tear into or press down on the spinal cord, it prevents signals from moving all the way down the spinal cord. When signals can't be carried down the spinal cord, the muscles can't move.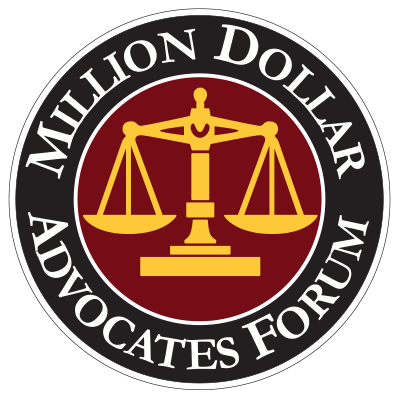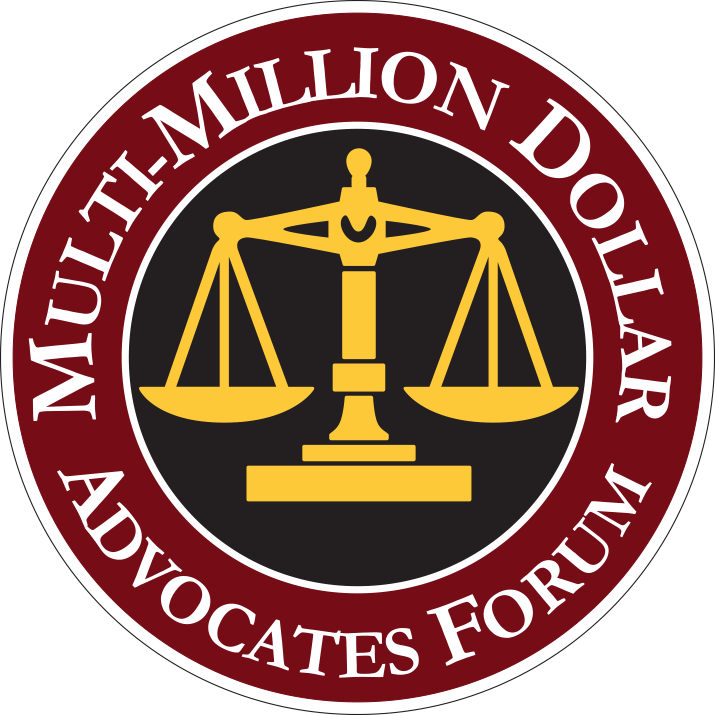 You pay nothing unless we recover compensation on your behalf. Contact the Fresno, California injury attorneys at our firm (559) 297-1118. Your consultation is free. Our fees are based on the success of your case. You pay us nothing unless we recover compensation for you. We welcome attorney referrals and serve clients throughout the state of California.
These results, testimonial's or endorsements do not constitute a guarantee, warranty, or prediction regarding the outcome of your legal matter. Each case has its own unique set of facts and circumstances that will impact the value of your claim.
Fresno Sheriff's Deputy Injured in Car Accident January 3, 2017