Victims hurt by an Animal often face physical as well as emotional consequences. Whenever a dog trained to fight, attack, or kill has bitten a human being, causing substantial physical injury, any person, may bring an action against the owner of the animal to determine whether conditions of the treatment or confinement of the dog or other circumstances existing at the time of the bites have been changed so as to remove the danger to other persons presented by the animal. If you have been bitten by a dog, you may face a long-term recovery and significant expenses related to your recovery. As a result, it is important to contact an experienced dog bite lawyer who can assist you in pursuing proper legal action to receive the compensation needed to heal.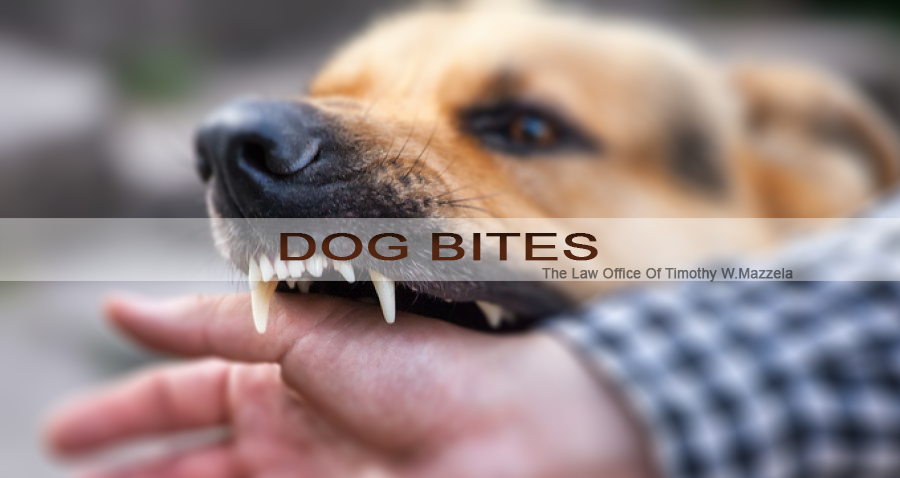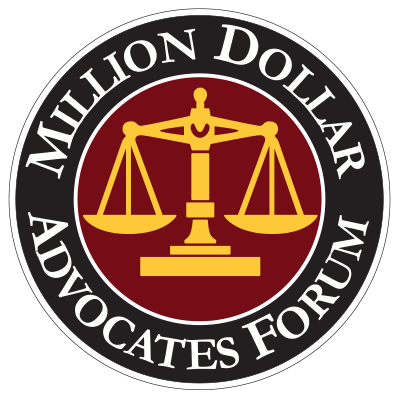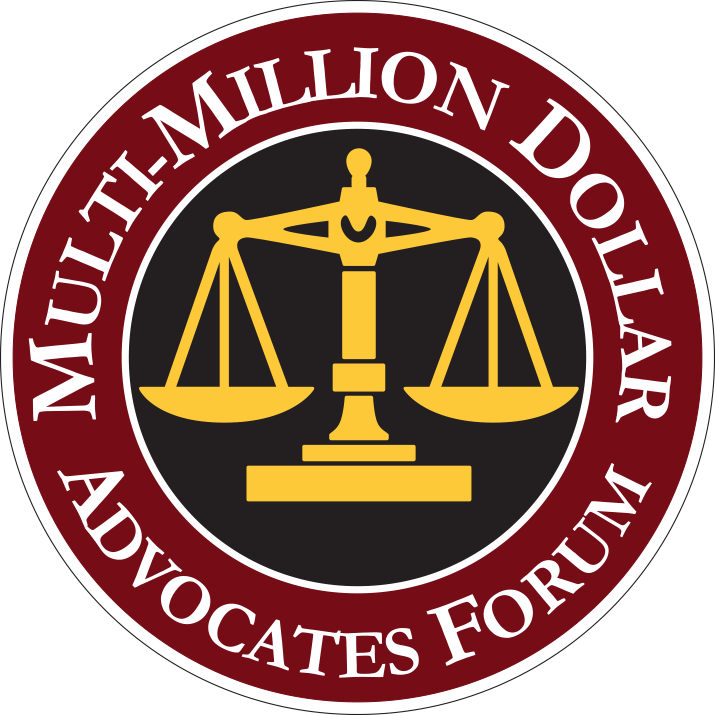 You pay nothing unless we recover compensation on your behalf. Contact the Fresno, California injury attorneys at our firm (559) 297-1118. Your consultation is free. Our fees are based on the success of your case. You pay us nothing unless we recover compensation for you. We welcome attorney referrals and serve clients throughout the state of California.
These results, testimonial's or endorsements do not constitute a guarantee, warranty, or prediction regarding the outcome of your legal matter. Each case has its own unique set of facts and circumstances that will impact the value of your claim.